Kelly Salchow MacArthur
salchow@msu.edu
(517) 432-2297
B26 Kresge Art Center
600 Auditorium Rd
East Lansing, MI 48824
Faculty
Art, Art History, and Design
Professor
Graphic Design
Biography
Kelly received her Master of Fine Arts in Graphic Design with Honors from the Rhode Island School of Design (RISD), and Bachelor of Science in Graphic Design Magna Cum Laude from the University of Cincinnati College of Design, Architecture, Art and Planning. Before joining the faculty at MSU, she was Program Head of Graphic Design and Assistant Professor at Kansas City Art Institute. Other previous teaching experiences include RISD and The College of New Jersey. 
Her concepts and design work have appeared in several publications, including SustainAble: A Handbook of Materials and Applications for Graphic Designers and Their Clients; Mapping the Intelligence of Artistic Work: An Explorative Guide to Making, Thinking, and Writing; Typography, Referenced: A Comprehensive Visual Guide to the Language, History, and Practice of Typography; Designing for the Greater Good: The Best in Cause-Related Marketing and Nonprofit Design; and Atomic Ranch Magazine. Kelly has presented at AIGA, European Academy of Design, International Institute for Information Design, International Design Principles and Practices, College Art Association, University College Designers Association, Foundations in Art: Theory & Education, and Association of Independent Colleges of Art & Design conferences. She has guest lectured at several universities. Her work has been exhibited internationally, and selected by Graphis Poster Annual, Print, Creative Quarterly, GD USA, IIID, Emirates International Poster Festival, Type Directors Club, Society of Typographic Arts, American Alliance of Museums, United Designs, AIGA Kansas City, and AIGA Detroit competitions. In 2021 she was an Olympian Artist in Residence for the Olympic Agora in Tokyo, Japan. Her series of 5 Noren curtains celebrating peace, joy, hope, honor, and sport hung in the Nihonbashi neighborhood during the Olympic Games.
 She is President Emerita of the international design organization, United Designs Alliance. She is a member of the UCDA Design Educator's Advisory Committee, and former member of CAA's Committee on Intellectual Property. Kelly initiated the AIGA Get Out The Vote: Empowering the Women's Vote poster initiative to commemorate 100 years of the women's vote in 2020. She and Nancy Skolos partnered with AIGA and the League of Women Voters, creating a collection of 65 posters from 71 women in design, which was exhibited across the country and available for free download. The campaign not only supported voter participation, but also served as a backdrop for dialogue and examination of the history of voting rights and women's fight for equality. She served as President of the Detroit Chapter of AIGA, the professional association for design, 2009–2011—which followed five years of service as Education Director for the Detroit and Kansas City Chapters. 
 A two-time Olympian, she balances her passion for design and education with miles of rowing on the Huron River.
Artist Statement
My creative research primarily explores environmental issues through the integration of materiality, production technology, format and volume—as creative opportunities parallel to type and image in graphic design.
Capitalizing on the means and responsibilities of a visual communicator, I have taken varied approaches to environmental action (which is fundamental and urgent to the survival of humankind, as well as the ecosystems we impact and are a part of). Various strategies have been tested—humanistic appeals to reconnect one's self with nature, alarming statistics meant to instigate response, logical calls to action, collaboration with a poet to visualize her environmental warning, partnership with an eco organization for community engagement, etc. Each communicative tone and perspective strives to create empathy and incite proaction towards humankind's relationship with the natural world.
Informed by life and social sciences, and inspired by architecture and industrial design, my work often exploits volume to emphasize the message. The integration of surface, volume, and material has led me to investigate various production methods and technology. This inquiry-through-making explores (among many other things) visual/tactile interchange, planar/spatial relationships, and variation in communicative tone.
I aspire to demonstrate a span of alternatives—in creative, dimensional and environmental realms. Given the power of a message, I contribute to society through creative participation and the cultivation of our future design practitioners. When design is truly embraced, its essential lessons become a part of the way one lives and thinks.
Awards and Honors
Silver Award
Graphis Poster
2022
Silver Award
Graphis Design Annual (2 awards)
2021
Gold Award
Graphis Poster
2021
Silver Award
Graphis Poster
2021
Silver IIIDaward
International Institute for Information Design Triennial Competition
2020
Grand Award
United Design Alliance Signs, Systems, and Letterform Marks
2020
2020 Silver Award
Graphis Poster
2020
Excellent Design Award
Brand Design Association of Korea
2019
MSU Distinguished Partnership Award for Community-Engaged Service
2019
Award of Excellence
Society of Typographic Arts (STA) 100
2018
Gold Award
Graphis Poster
2018
Certificate of Typographic Excellence
Type Directors Club (TDC) Communication Design Competition
2017
Gold Award
Graphis Poster
2016
First Prize
American Alliance of Museums Publications Design Competition
2016
Silver Award
Graphis Poster
2015
Editor's Choice IIIDaward
International Institute for Information Design Triennial Competition
2014
Gold Award
Graphis Poster
2012
UDA Medallion
United Designs Alliance
2011
Gold Award
Graphis Poster
2011
Certificate of Excellence
Print Magazine Annual Competition
2010
Courses
GD 360 Graphic Design I
Graphic Form
GD 460 Graphic Design II
Visual Communication
GD 365 Typography I
Form & Meaning
GD 465 Typography II
Typographic Systems
GD 462 Spatial Design

Publications
"About Our Discipline Now: Design as a Catalyst for Change." 2020 United Designs Alliance Annual, Korea: United Designs Alliance, 2020. p34–37.
"About Our Discipline Now: A Designer's Responsibility." 2019 United Designs Alliance Annual, Korea: United Designs Alliance, 2019. p26–29.
"Collaboration, Cooperation, Community: Outreach through Research and Teaching." Dialog: AIGA Design Educator Community. MAKE Conference Proceedings, Indianapolis, IN, June 2018. Michigan Publishing: pgs.142–147. 
"Balancing Surface, Volume, and Materiality: Integrating Visual and Haptic Approaches into Graphic Design Processes to Enhance Audience Understanding and Emotional Response." Dialectic, 2.2 (2019): pgs. 151–170. Published by the aiga Design Educators Community (dec) and Michigan Publishing. Summer 2019, Vol. 2, Issue 2. 
With Akari Kidd. "Happy Affects: Harnessing Chance and Uncertainty in Design Practice." The Design Journal. Vol. 22, Issue sup1: Running with Scissors: 13th International Conference of the European Academy of Design, Dundee, 10–12th April 2019. Taylor & Francis. p1747-1760.
Exhibitions
3rd Emirates International Poster Festival 2021 / The Cultural and Scientific Association / Part of World Expo 2020 Dubai
Al Mamzar, Dubai
2021
Olympic Agora Noren Curtains Exhibition / The Olympic Foundation for Culture and Heritage
Nihonbashi, Tokyo
2021
23rd International Invitational Exhibition: Brand Design Association of Korea
Arts Hall at Dankook University, Korea
2021
Type/Shadow/Color: New Works by Kelly Salchow MacArthur / Paper Wings
Cincinnati, OH
2021
IIIDaward 2020 exhibition / Designforum / Museumsquartier
Vienna, Austria
2020
CARE. not convenience / HUB Gallery
Penn State University, University Park, PA
2020
Get Out the Vote: Empowering the Women's Vote / Initiated and organized in collaboration with Nancy Skolos
Miller Institute for Contemporary Art, Carnegie Mellon University, Pittsburgh, PA
2020-2021
2nd Emirates International Poster Festival 2020 / The Cultural and Scientific Association Cyber Exhibition Hall
Virtual
2019
19th International Invitational Exhibition: Brand Design Association of Korea
The National Hangeul Museum, Seoul, Korea
2019
1st Emirates International Poster Festival 2019 / The Cultural and Scientific Association / Exhibited during Dubai Design Week
Al Mamzar, Dubai
2019
Depth / Science Gallery Detroit
Detroit, MI
2019
Repercussion / Sage Center for the Arts
Hillsdale College, Hillsdale, MI
2017
The World's Best Typography: The 63rd Annual Exhibition of the Type Directors Club
Cantabria Central Library, part of TIPOS graphic design competition, Santander, Spain
2017-2018
9th United Designs—Messages to Humanity—International Poster Exhibition
Liechtenstein National Museum, Liechtenstein
2017
Design Lineage / Studio San Giuseppe Art Gallery / Mount St Joseph University
Cincinnati, OH
2016
8th United Designs International Biennial Design Exhibition / Yeon Gallery & Simhon Gallery
Jeju, Korea
2016
IIIDaward 2014 Exhibition / Information Design Systems
Design Capital 2016 events / VisionPlus, Taipeh, Taiwan
2015-2016
Kelly Salchow MacArthur: Designs + Dimensions / Fine Arts Gallery
Mott Community College, Flint, MI
2009
The Urban Forest Project
Main Street, Ann Arbor, MI
2008
Portfolio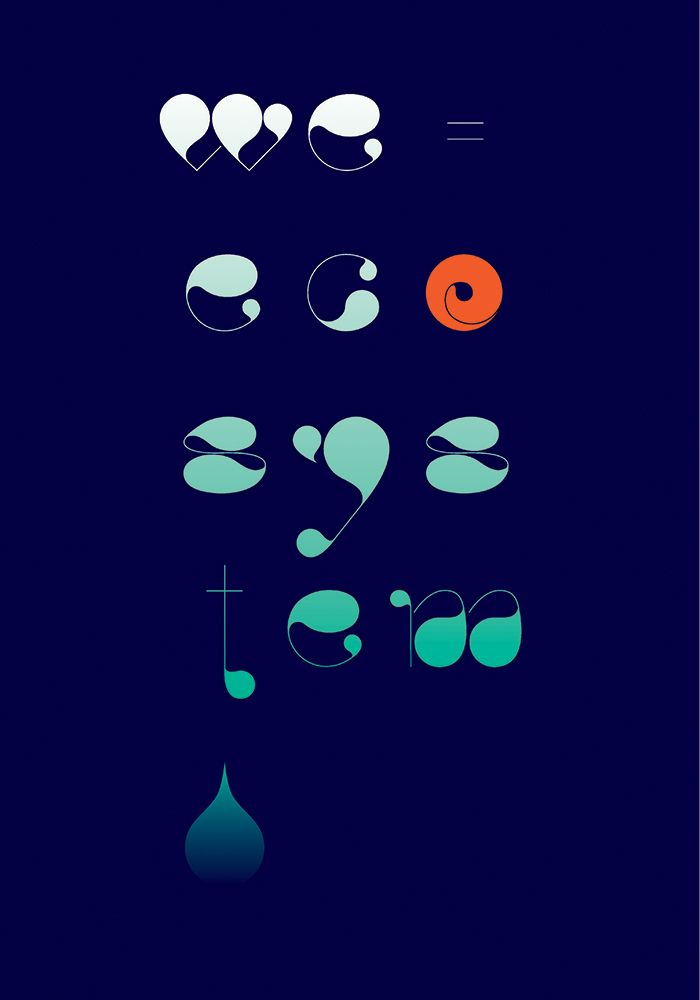 We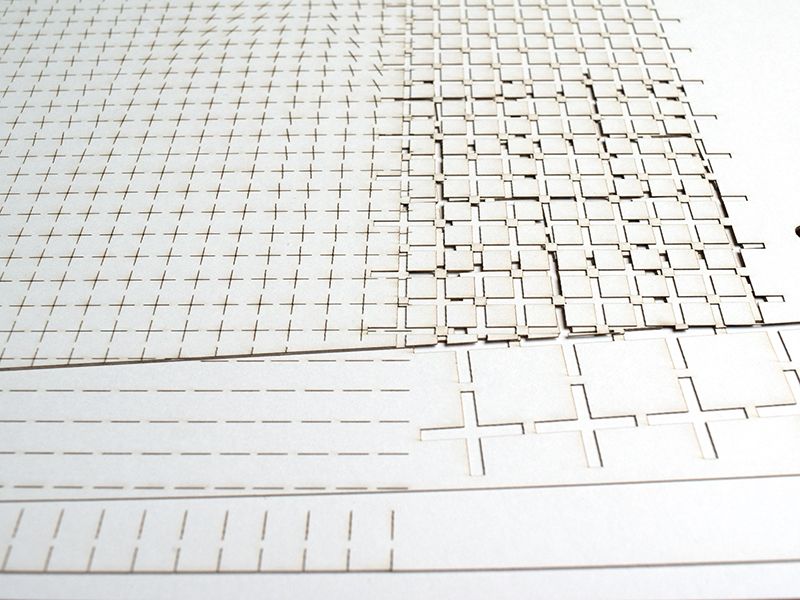 Tectonic4 (Detail)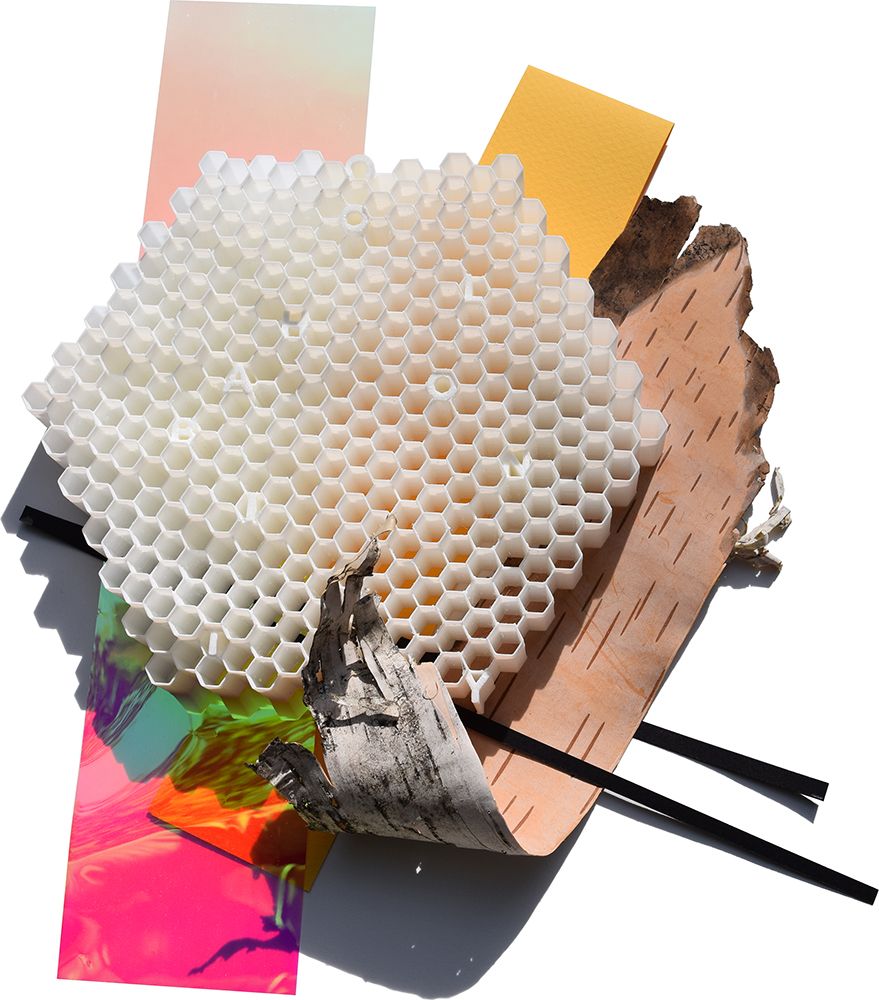 Colony Collage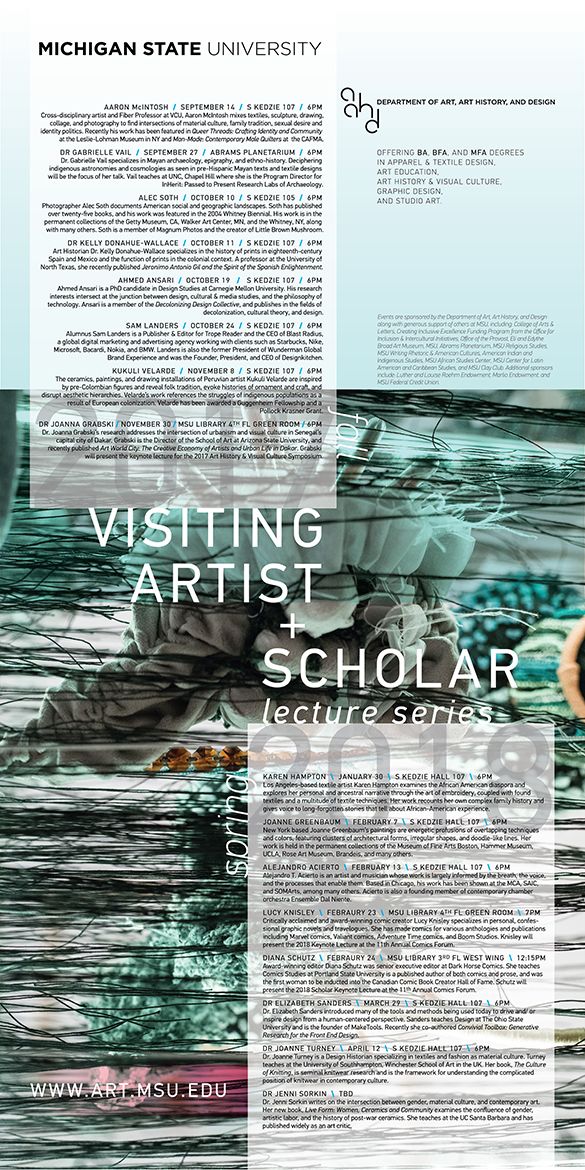 Visiting Artists & Scholar Lecture Series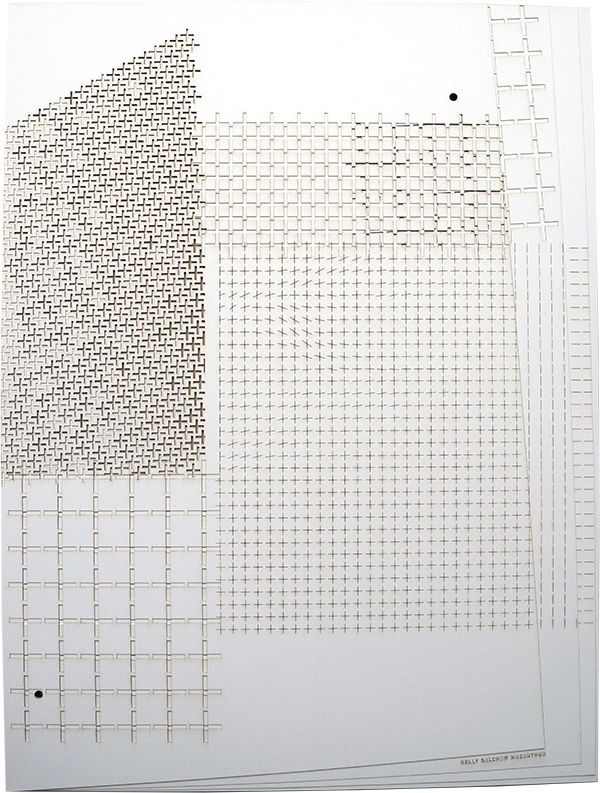 Tectonic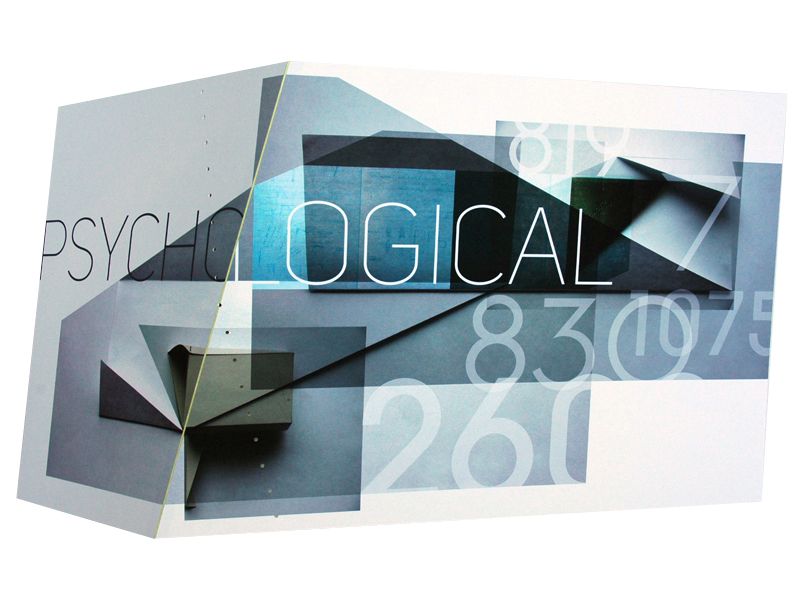 3 Pleasures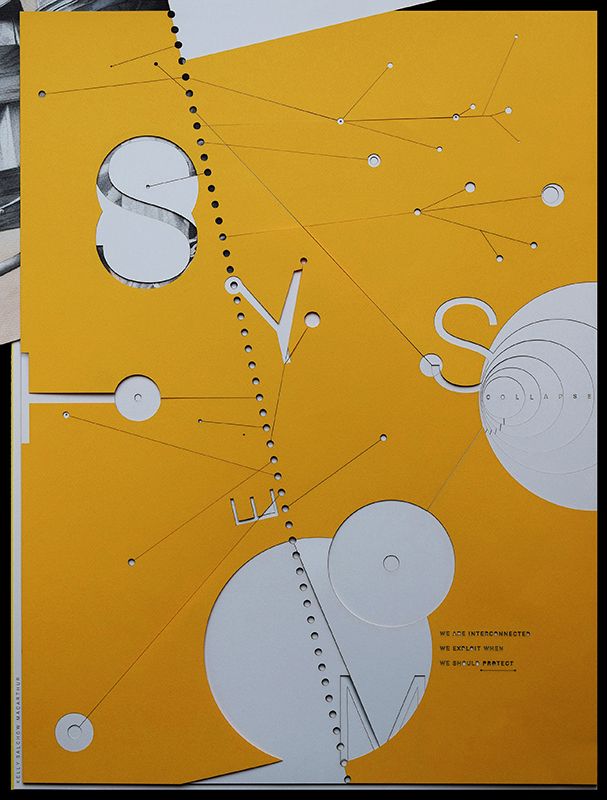 SYSTEM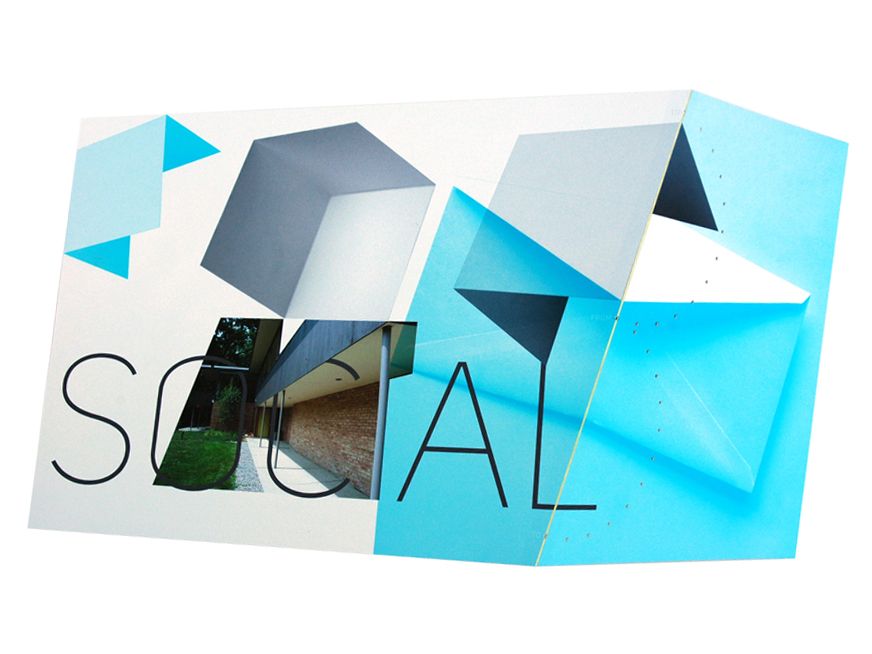 3 Pleasures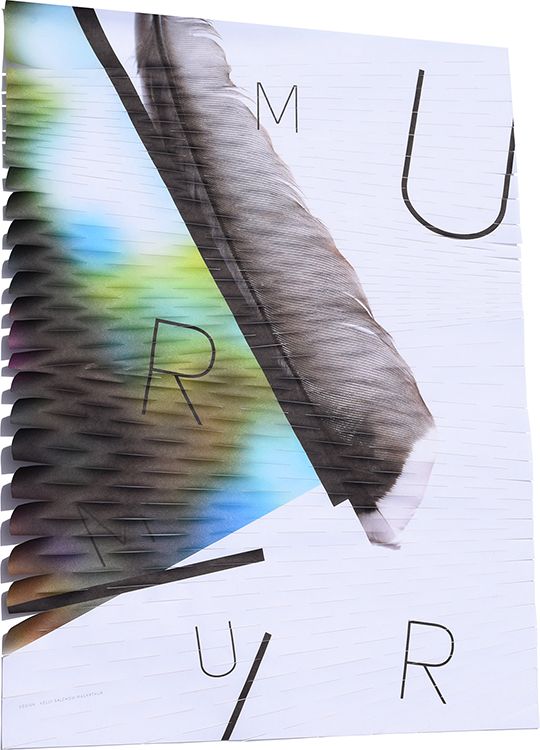 Murmur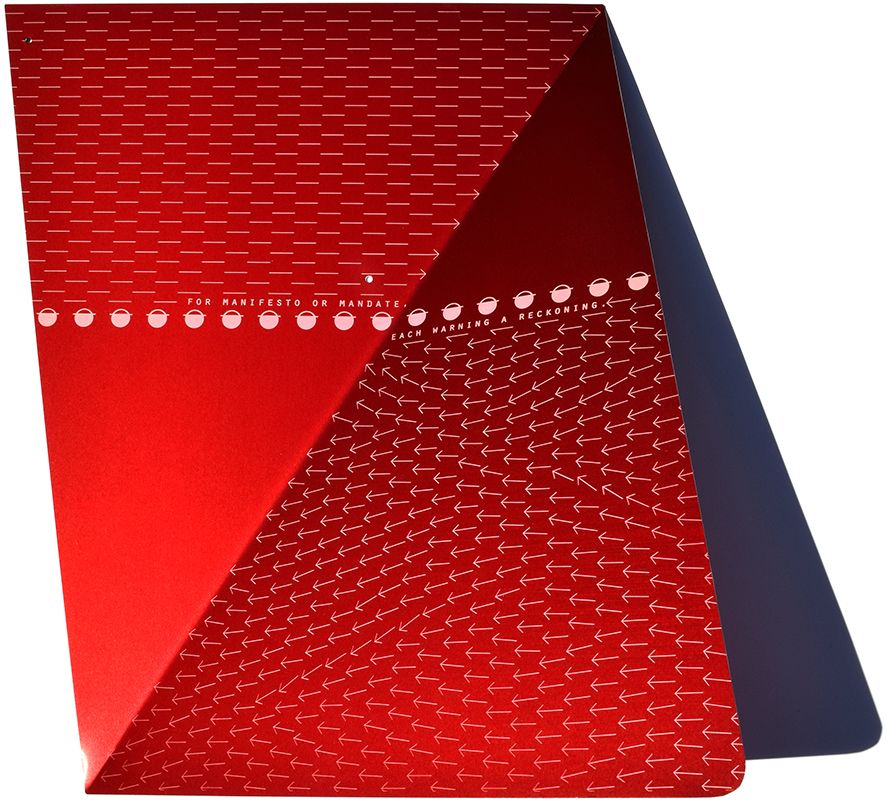 High Tide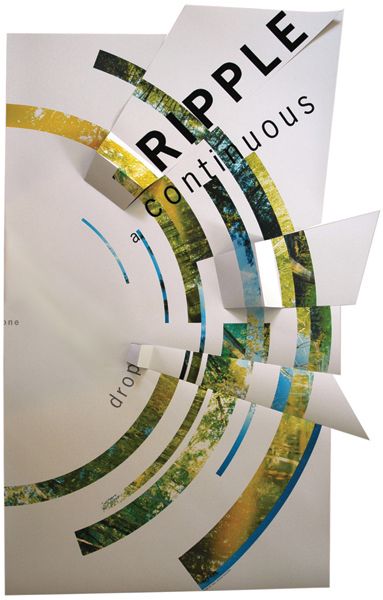 One Drop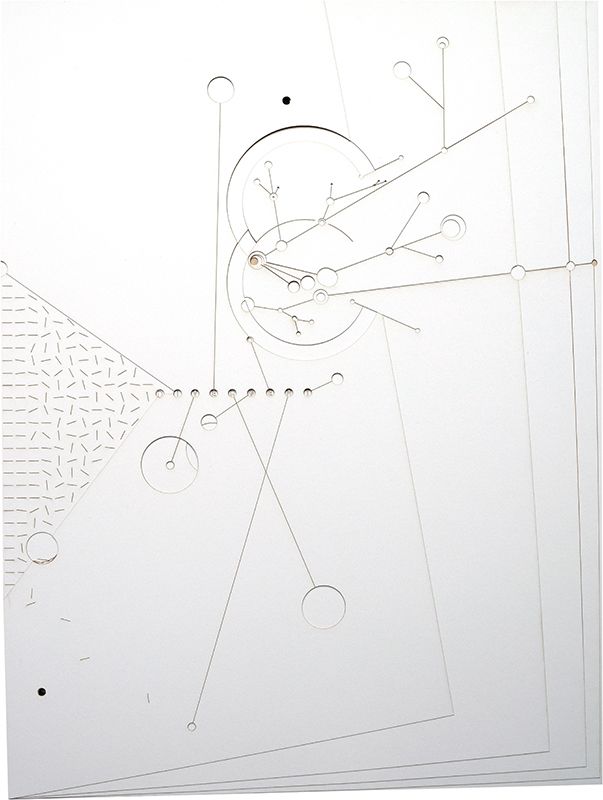 Tectonic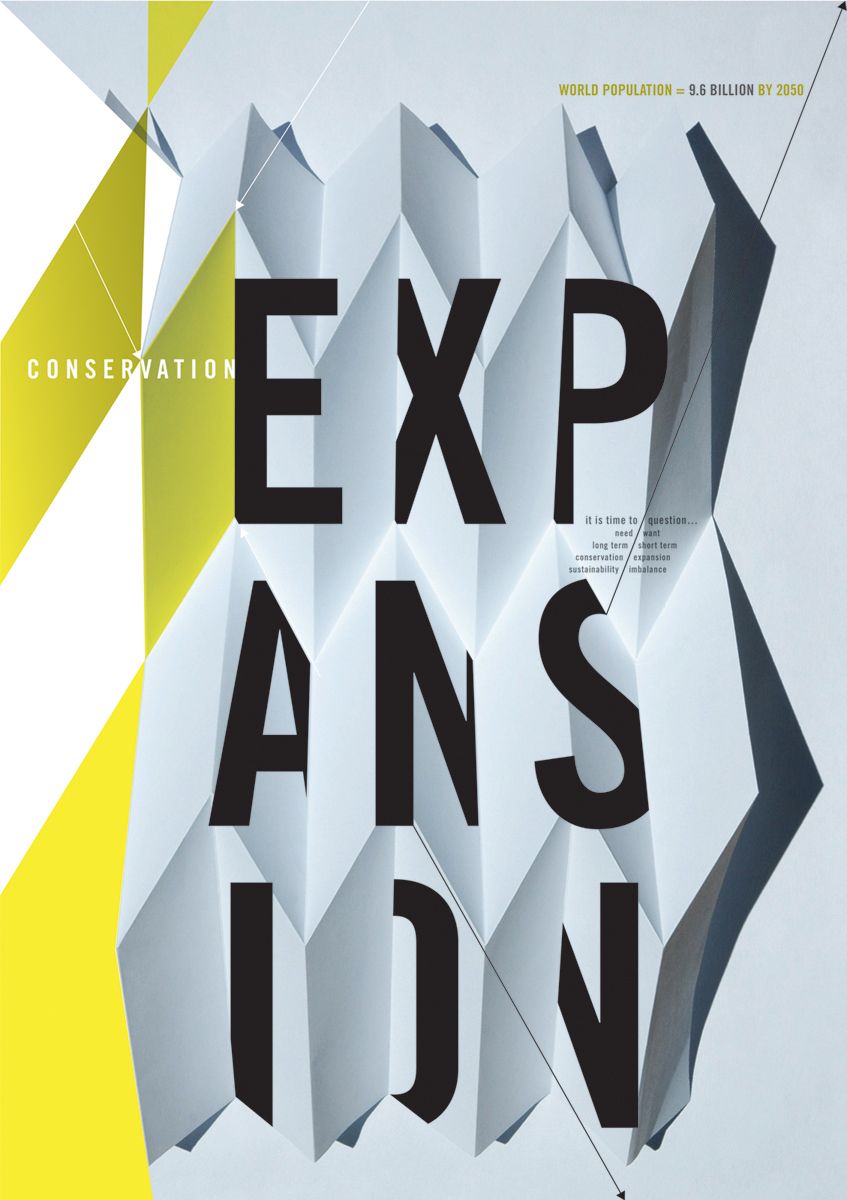 Expansion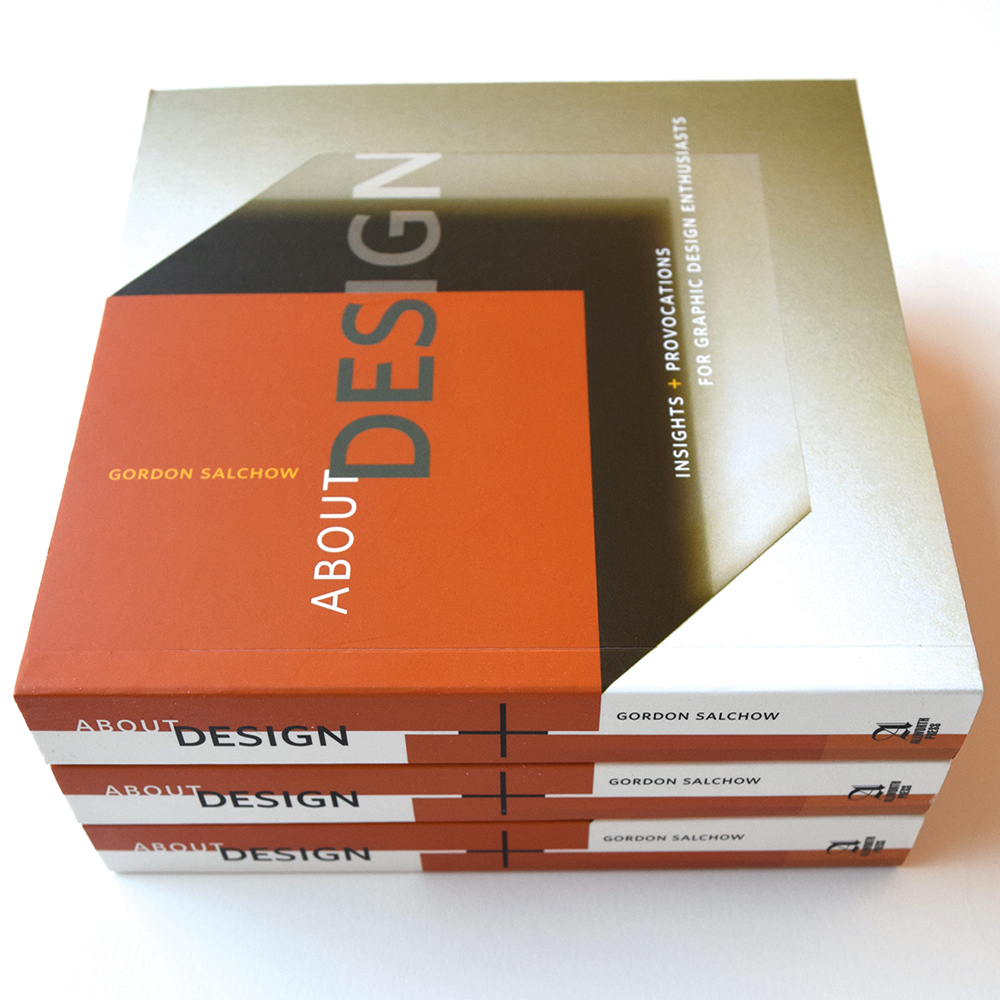 About Design Cover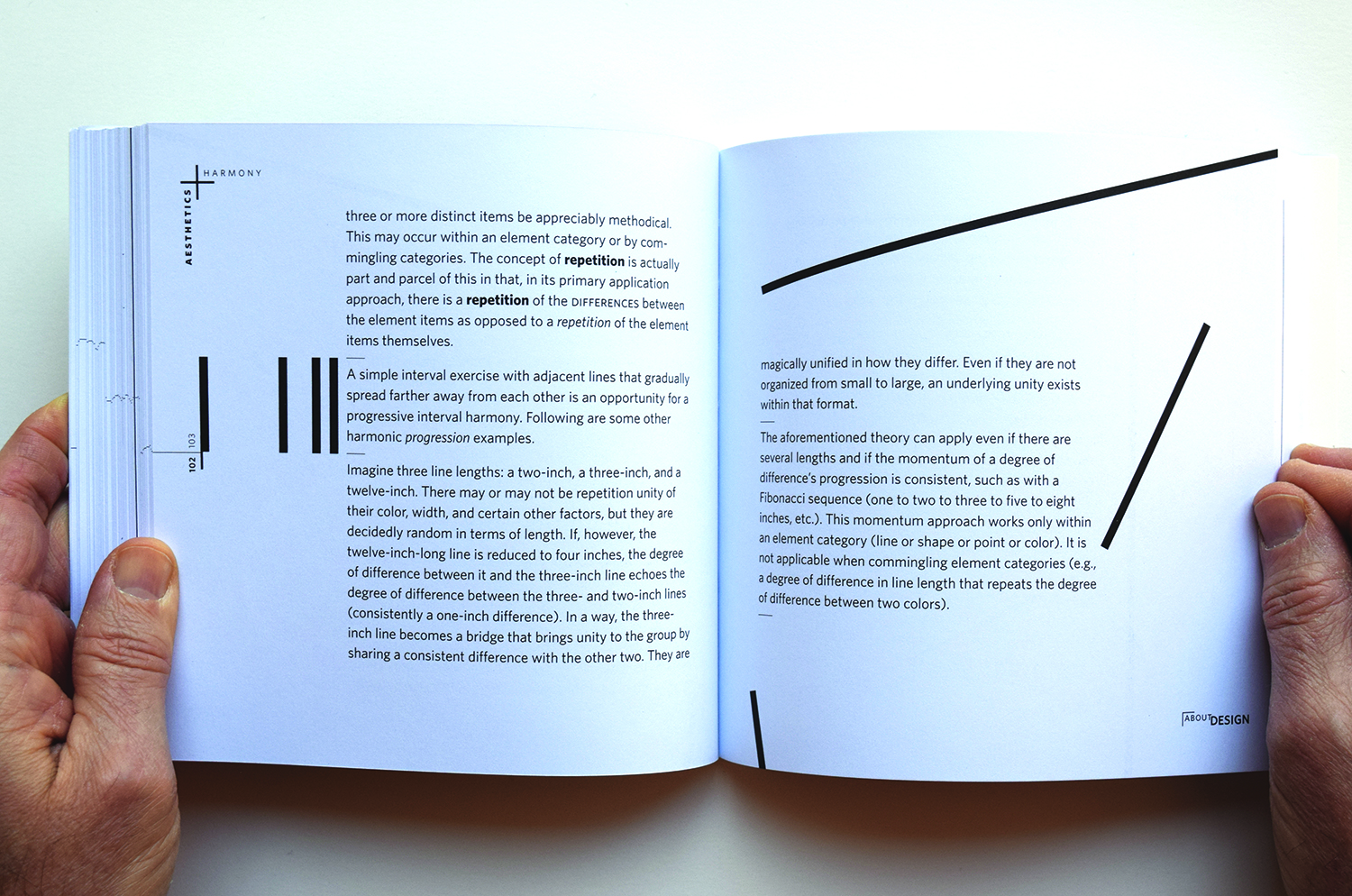 About Design Interior Spread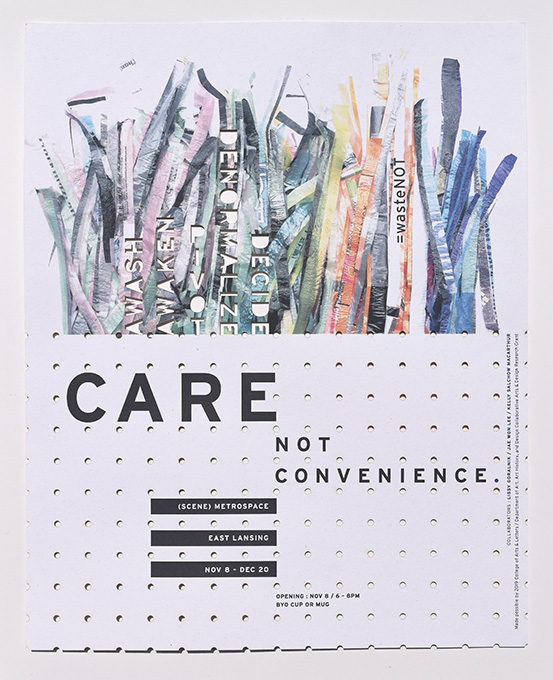 CARE not convenience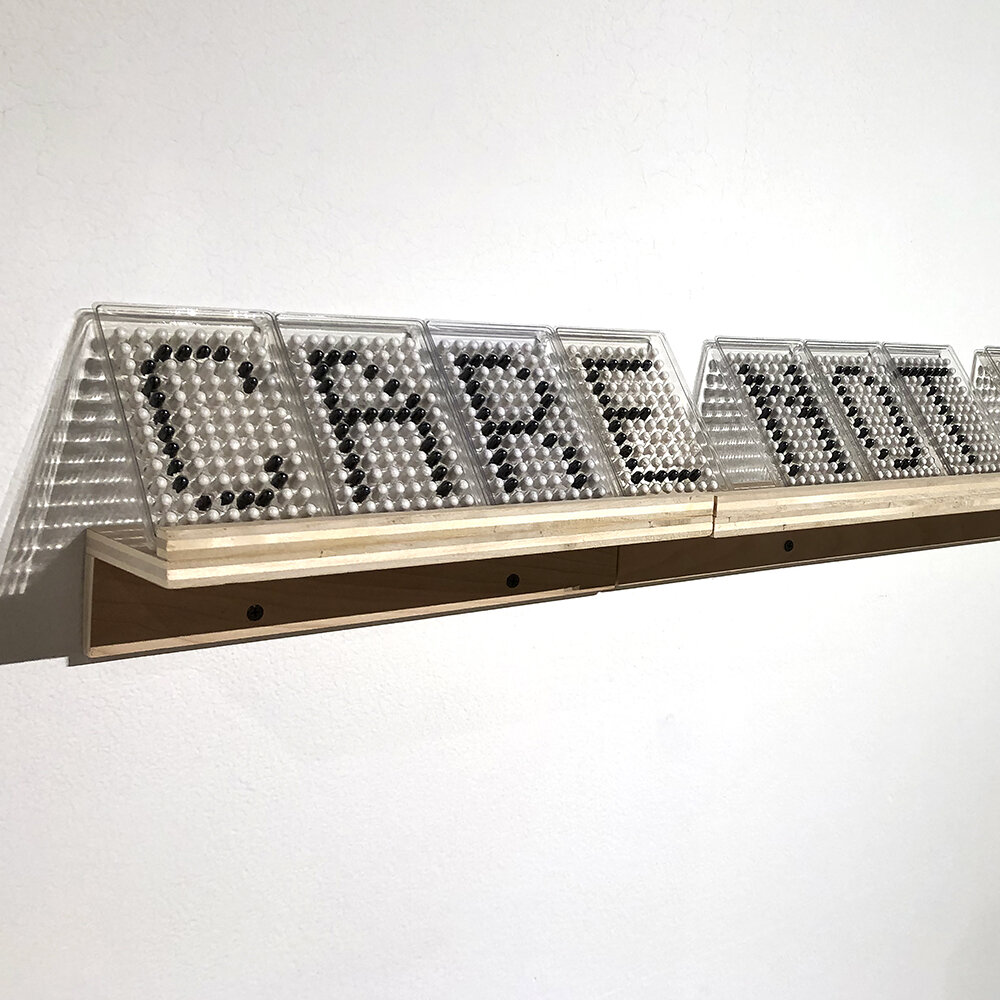 specimen tray typeface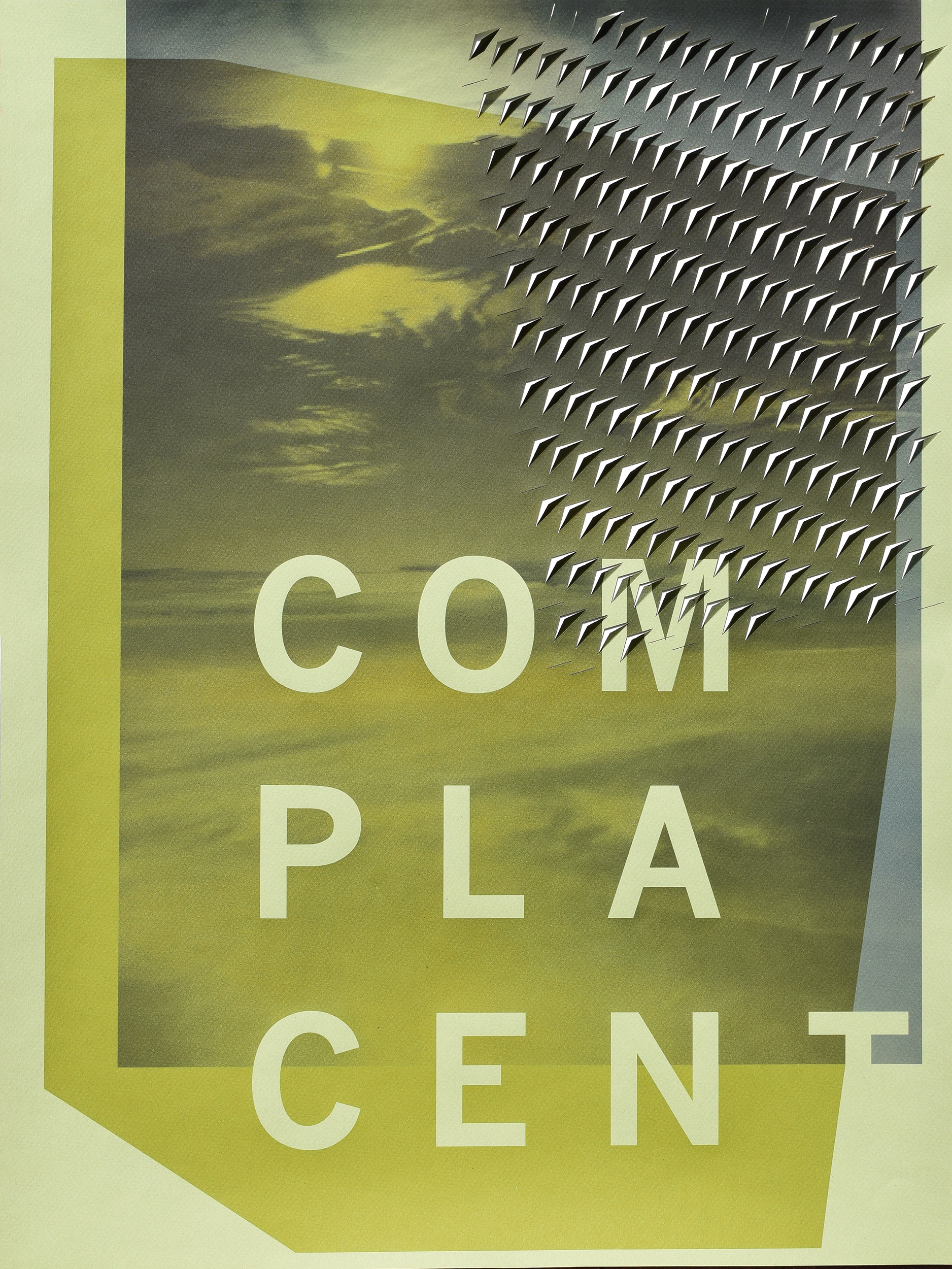 Complacent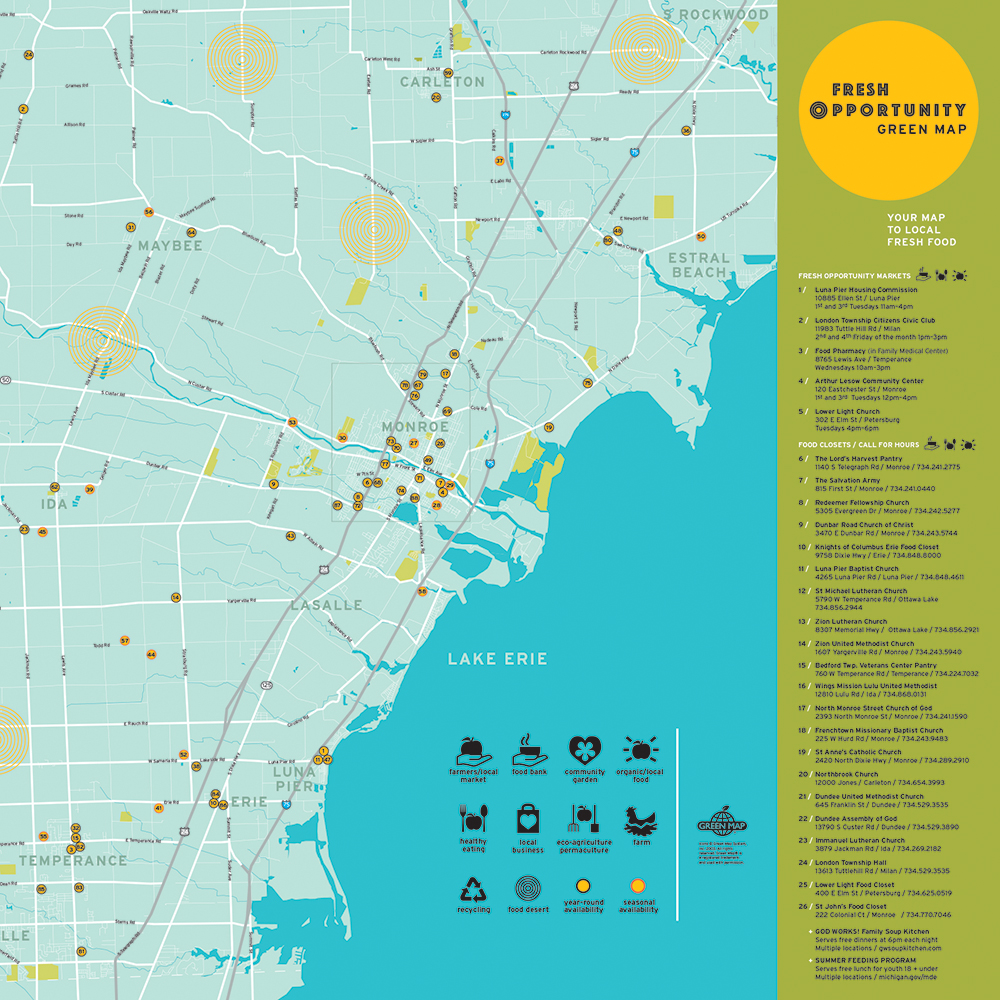 Fresh Opportunity Green Map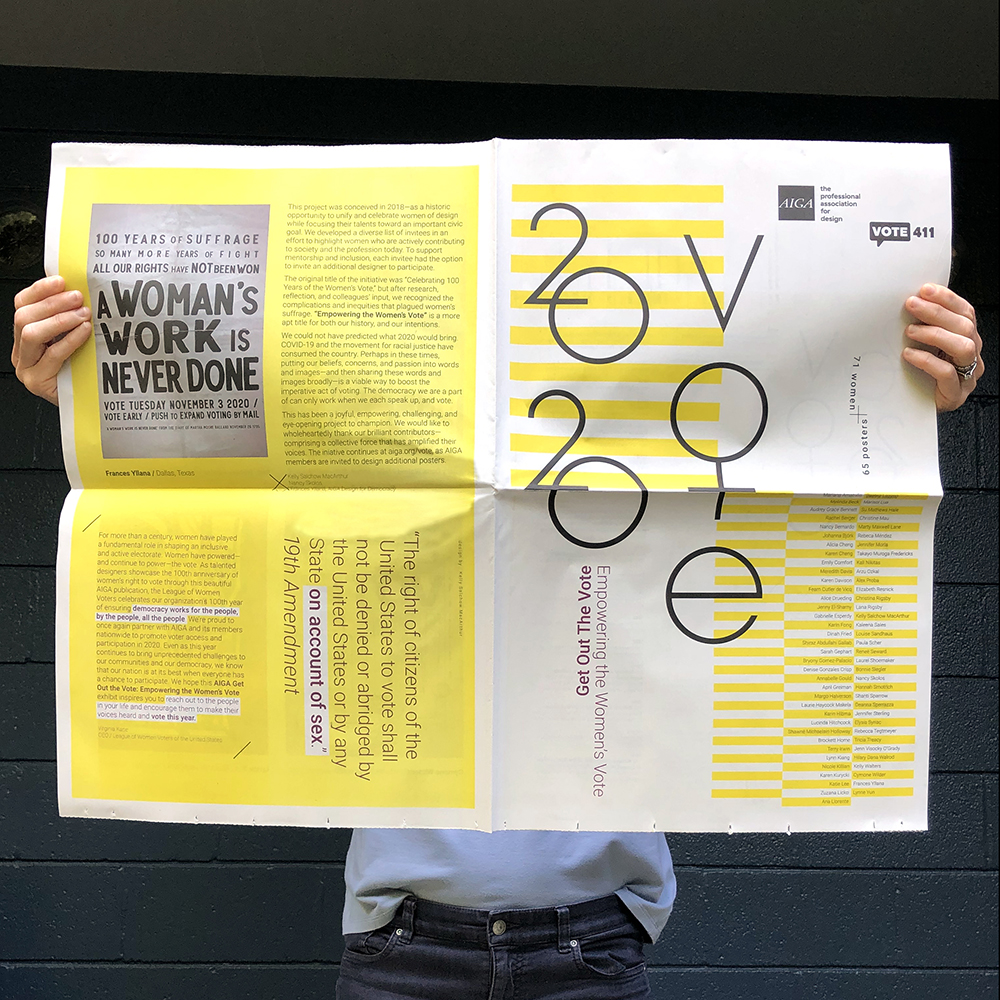 Empowering the Women's Vote catalog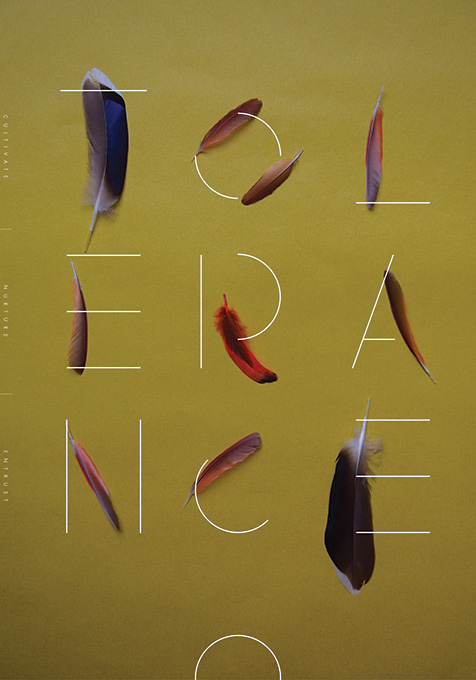 Cultivate | Nurture | Entrust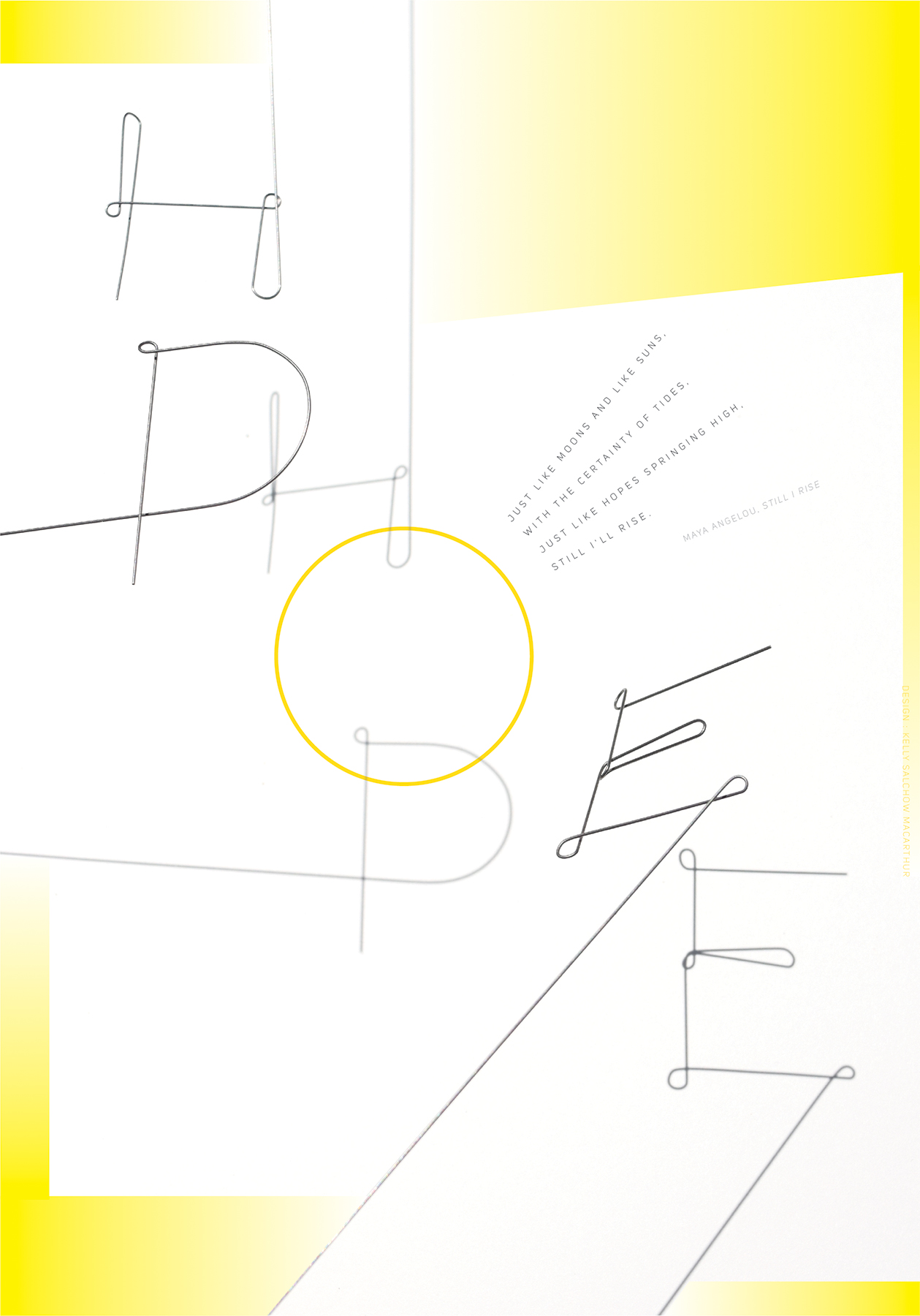 Hope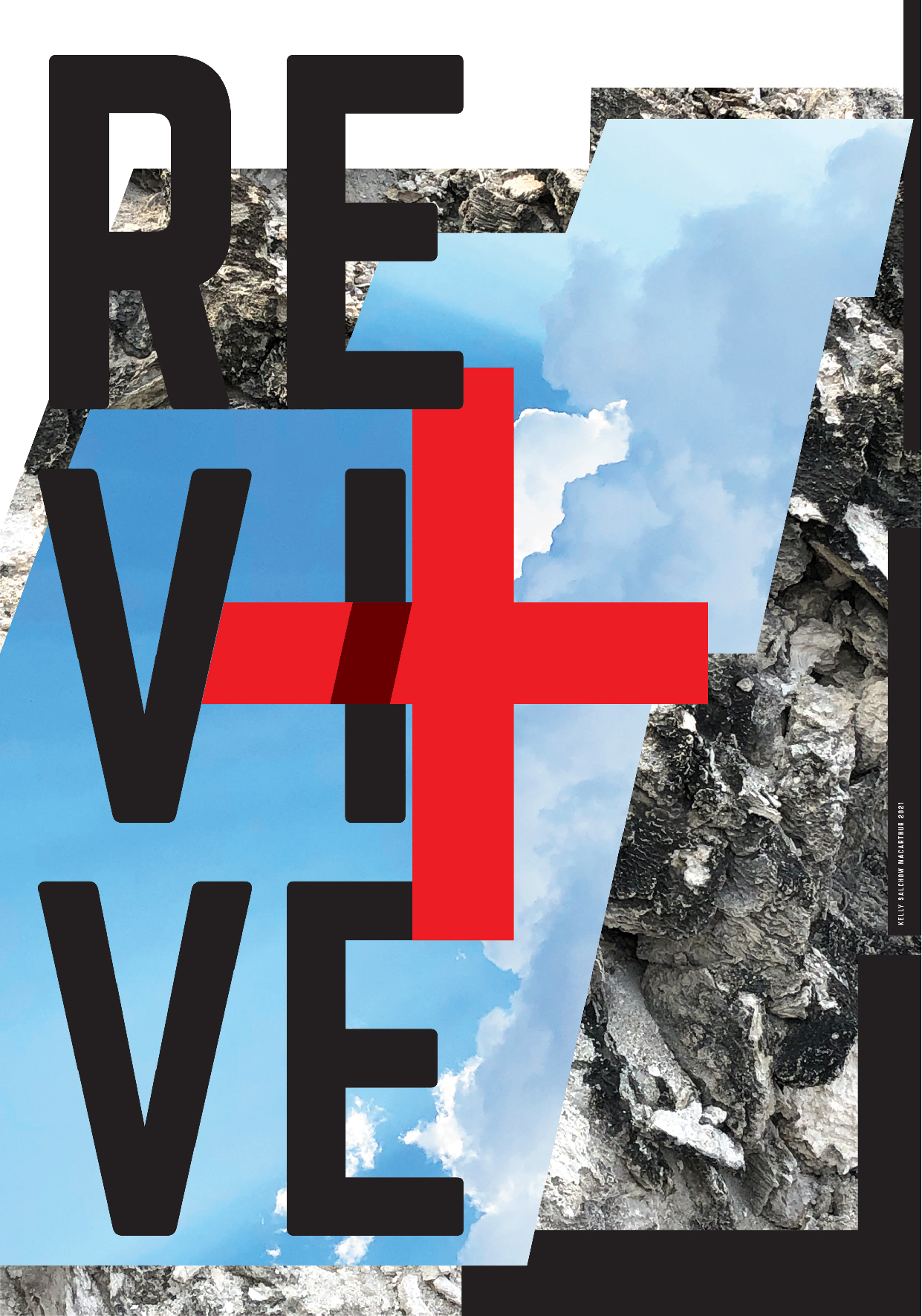 Revive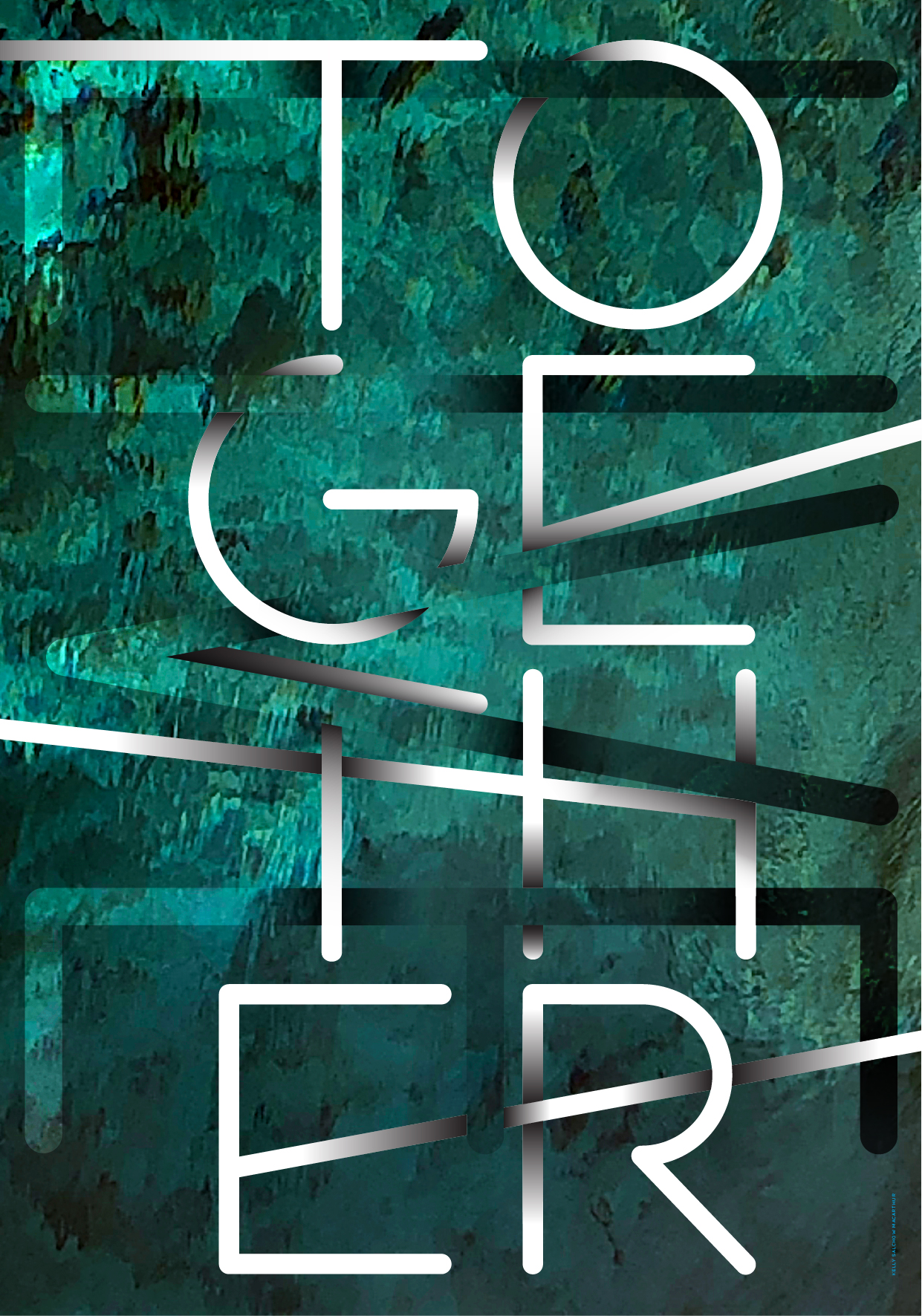 Live Together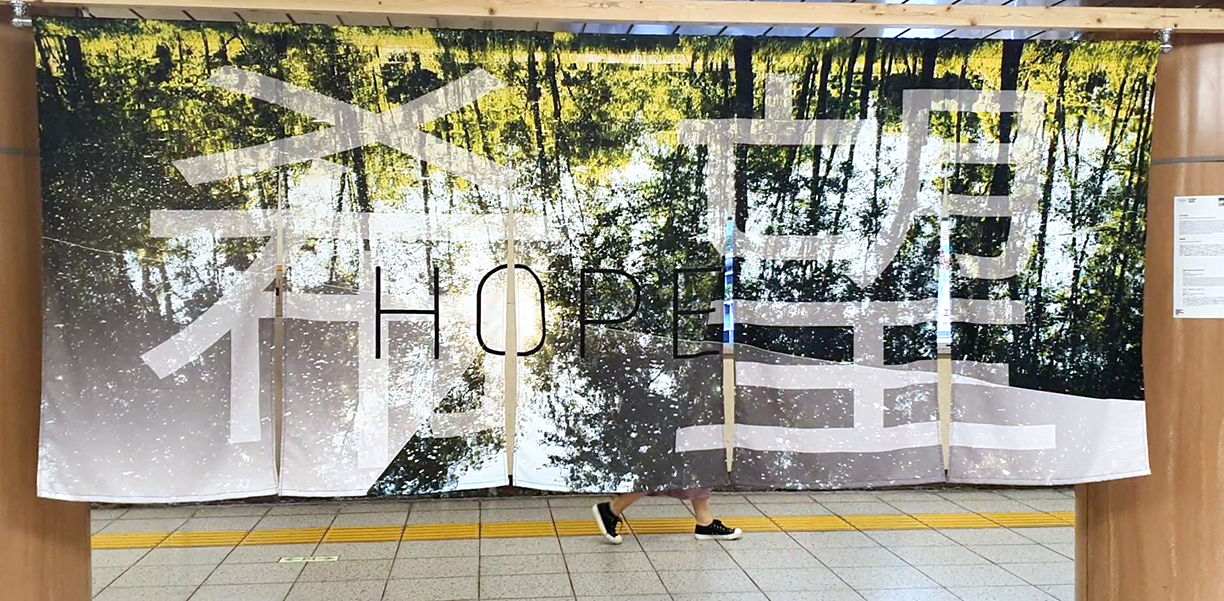 Together in Sport
Panel 3 of 5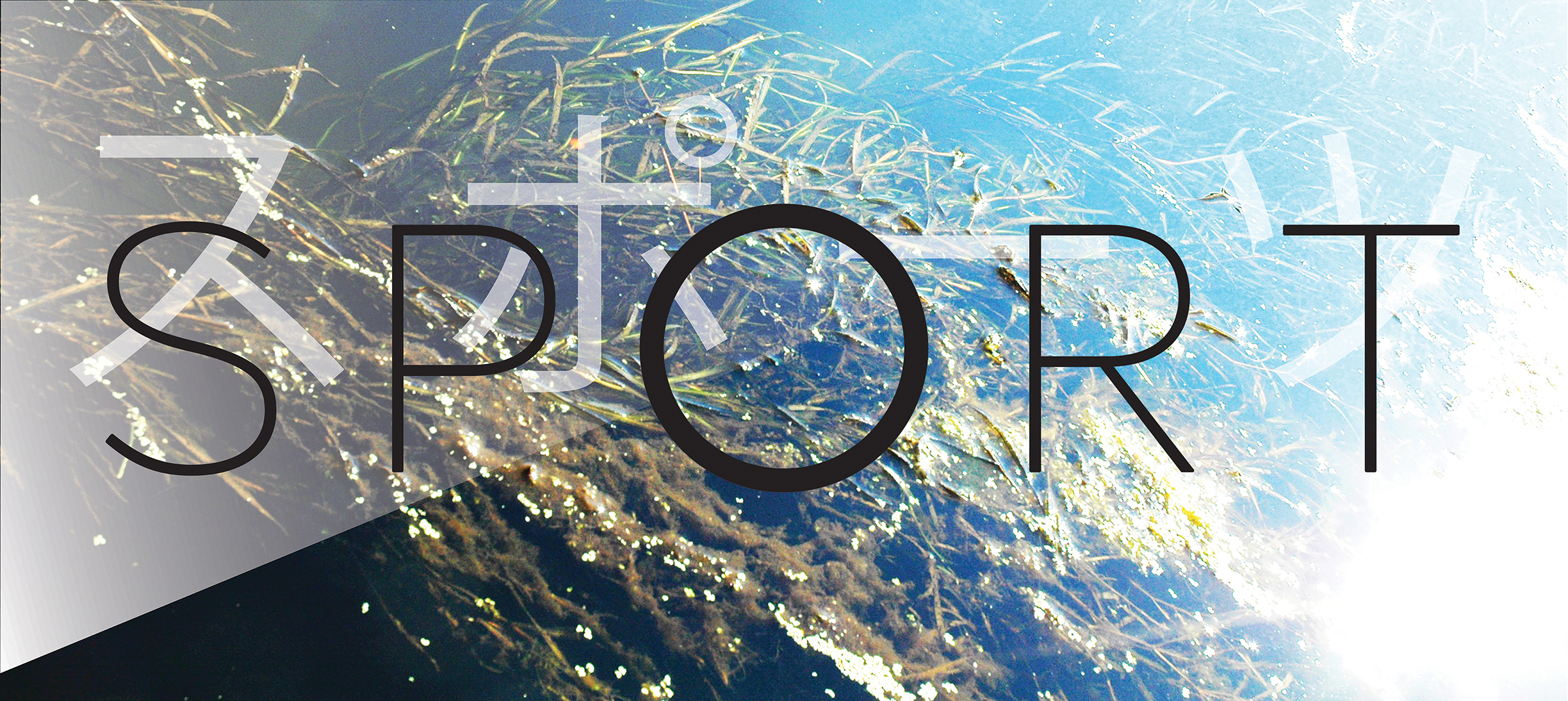 Together in Sport
Panel 5 of 5
University News
Graphic Design Professor Receives International Award for Voter Participation Campaign
Kelly Salchow MacArthur, Professor of Graphic Design in the Department of Art, Art History, and Design at Michigan State University, is the 2023 recipient of the International Institute…
Read now »